Welcome to the San Bernardino County Clerk of the Board of Supervisors web site.
The Clerk of the Board provides support of the San Bernardino County Board of Supervisors, county staff and the public. Our main business functions include the following:

The preparation and maintenance of the Board of Supervisors meeting agendas, minutes and related documents;
Maintenance of membership records and rosters for the County's boards, commissions and committees;
Licensing of businesses operating in the County unincorporated areas;
Coordination of the filing and hearing of appeals of assessed property valuations; maintenance of the County Code and coordination of the filing of conflict of interest documents.
What's New
The 2023 Regular Assessment Appeals filing period is open from July 2, 2023, to November 30, 2023. Information regarding Assessment Appeals is available on the Clerk of the Board website.
Board of Supervisors Meetings
Public participation in the Board of Supervisors meetings is encouraged. To submit an electronic comment related to a Board of Supervisors agenda item please visit the Public Comments page.
Contact Us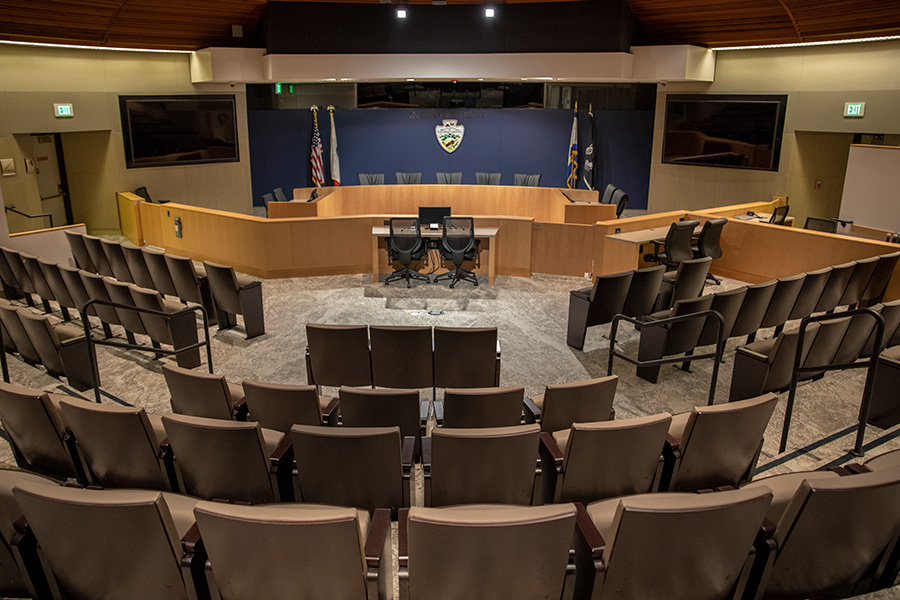 Lynna Monell
Clerk of the Board
Danette Tealer
Chief Deputy Clerk of the Board
Julie Arentz
Executive Secretary to the Clerk of the Board
General Information (909) 387-3841
Assessment Appeals (909) 387-4413
Fax (909) 387-4554
Email: COB@sbcounty.gov